New product & technology
LOSMA® CARB M, a new multifunctional additive
SEQENS Advanced Specialties is introducing LOSMA® CARB M, a new multifunctional additive for water-based metalworking fluids.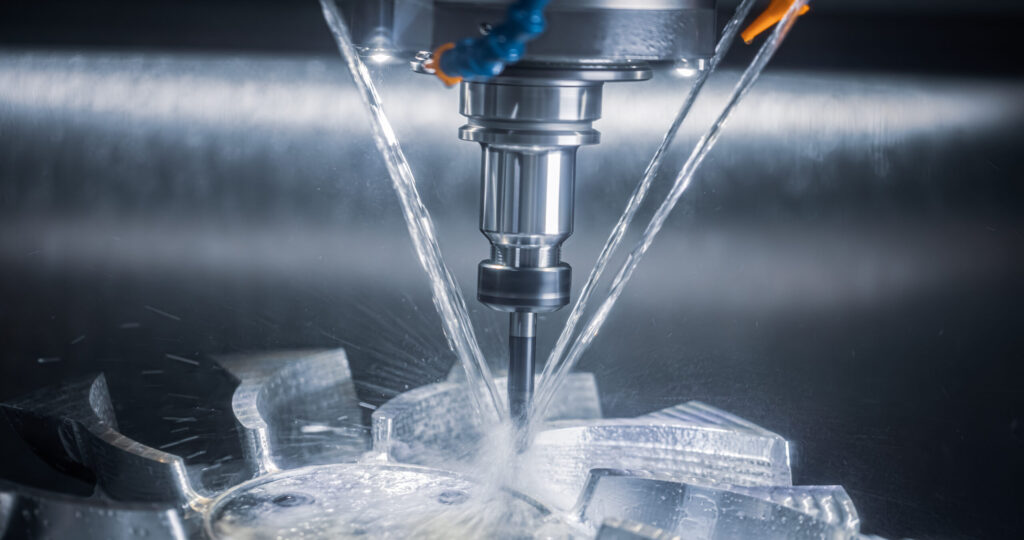 multifunctional amines for the metalworking industry
Amines are widely used in water-based metalworking fluid (MWF) concentrates, to neutralize acid-functional components and maintain alkaline pH once diluted by the end user. Today, it is a major challenge for formulators to find effective amines considering new regulations in a globally changing environment.
Commonly used amines, such as monoethanolamine (MEA), triethanolamine (TEA), monoisopropanolamine (MIPA) and 2-amino-2-methyl-1-propanol (AMP) have different advantages in terms of neutralization and buffering efficiencies. Because of differences in amine cost, neutralization and buffering efficiencies, MWFs are often formulated with multiple products.
Amines also often impact other very important fluid characteristics such as corrosion control, foam development, cobalt leaching and microbiological resistance.
The choice of multifunctional amines is a key factor as the metalworking industry is moving. LOSMA® CARB M can help formulators in finding an answer to their need for longer lasting and higher performing metalworking fluids, while stricter regulations and safety concerns have limited available additives.
LOSMA® CARB M product
LOSMA® CARB M is a colorless, water soluble, low volatile liquid with a mild odor. This additive is used for water-based metalworking fluids and auxiliary products formulations with alkaline buffering capacity.
LOSMA® CARB M is an alternative to primary amines that is used in water miscible systems to boost pH and improve additional buffer capacity. It also provides good protection for ferrous metals corrosion and have a safer labelling than conventional amines.